Girls of PornCraft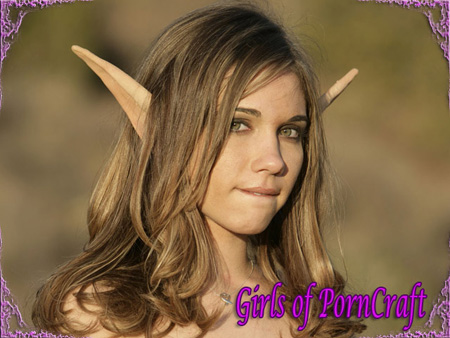 Description: Porncraft Magazine : Girls of Porncraft : Issue #3 of fantasy porn e-zine! Cute nude elves are waiting for you.

Content: porn pictures with real girls
Digital Action Babes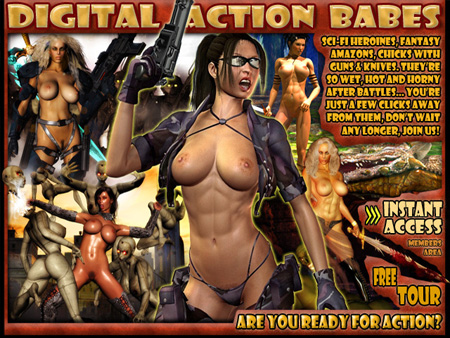 Description: The Ultimate XXX Collections of 3D Action Chicks! Fresh porn pictures added to the following galleries: 3D Action Babes, Sci-Fi Action Girls, Wet Fantasy ChiX, Nude Comics Heroines, Caribbean Pirate Babes.
Content: high quality 3D pictures